Weaver Wednesday: Government CPE Series
The Five Traits of Difference Makers
Wednesday, October 5, 2022
10:00 am ET | 9:00 am CT | 8:00 am MT | 7:00 am PT
1 CPE credit available for the live webinar.*
The difference makers on your team are worth their weight in gold. Knowing who you can count on to excel at specific tasks can mean the difference between success and failure. Identifying the traits that lead to success can have a dramatic organizational impact when considering resource allocation, work assignment, training programs and future recruitment efforts. Let's take a look at five traits that often fly under the radar but are essential to individual and team strength.
This webinar will give you a better understanding of the following:
Identify how employees attack challenges and the traits that give some individuals an advantage
Understand the concepts of "speed" and "snap" and why observing your employees in this context can help you become a more successful manager
Learning, through real world examples, how to tease out important characteristics in interviews that give you an advantage in employee recruitment
Register:
Meet the speaker:
Adam Jones, State Government Practice Leader — Weaver
---
1 CPE credit available for the live webinar • Level: Basic • No prerequisites • Free to attend
This webinar is for all levels of accountants, finance professionals, CFOs, COOs and CTOs. Please note that each person should register and attend individually in order to receive CPE credit.
*Weaver is licensed to provide CPE credit for Texas and New York. We are not currently a registered CPE provider with NASBA. Therefore, you should confirm with your applicable state board and/or professional organization to ensure they will accept the CPE credits.
Can't make this webinar? Registering will allow you to view the webinar on-demand, when it is most convenient for you.
Questions about registration? Contact John Rio at john.rio@weaver.com or 972.448.6904.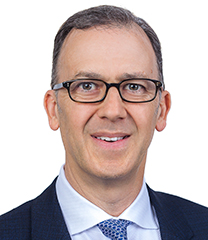 State Government Practice Leader
Adam Jones leads Weaver's state government practice. His practice areas include…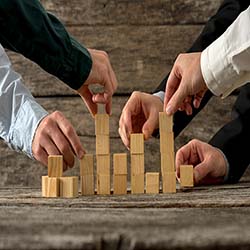 Executive Resource Center
Go beyond the HR handbook to find the difference makers in your organization by seeking out speed, snap, platform, homework…