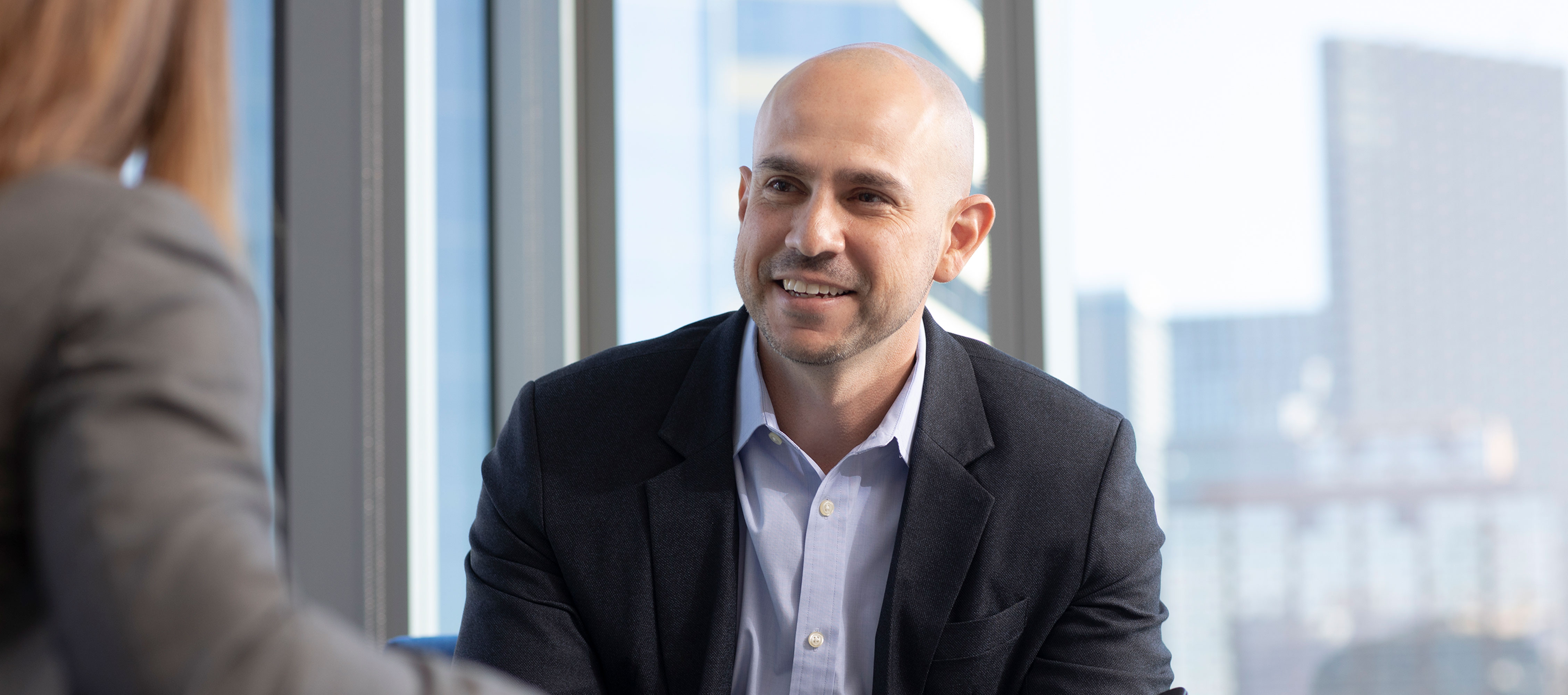 Introducing Our Executive Resource Center
Sign in just once to receive free, exclusive resources created for C-level leaders.
CHECK IT OUT!
Our services are designed to help our clients achieve their objectives – and help our people grow their careers.
Explore our Services
Assurance
More than information. Insight.
Tax
We make your business our business.
Advisory
Consulting that brings confidence.
Industry Spotlight: Government
Helping governmental clients earn and keep the public trust.
Learn More
A "Portability" Election Can Preserve More Wealth for Future Generations
An upcoming reduction in the amount of an estate that can be passed on to heirs without paying taxes has many families wondering if they will have a large tax bill upon the death of a l
Work at Weaver
Build your career where balance is about more than accounting.