For wholesalers and distributors, the ability to make good financial decisions and keep the interest of potential investors can be hindered by a lack of timely, accurate financial statements. Not having sound accounting policies and practices in place can lead to incidents of undetected fraud, tax overpayments and missed evaluation of high inventory carrying costs.
Establishing a sound accounting environment requires:
Identifying practice areas and tasks that require attention
Assigning responsibility for performing and reviewing various accounting tasks
Treating accounting function costs as an investment
No matter what a wholesaler or distributor's long-term plans or strategy may be, sound, scalable policies and practices set a foundation for growth. They pave a path to pursue goals, prevent problems and improve the information available to make strategic decisions.
Read more about creating a sound accounting function – identifying practice areas, assigning responsibility and making the investment – in the Wholesale & Distribution International article Accounting for Growth by David Duree, assurance partner at Weaver.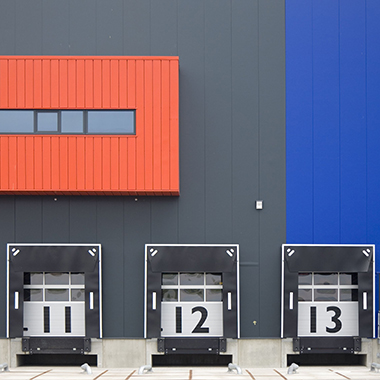 Manufacturers and distributors may enter into various types of long-term contracts, including property and equipment leasing, raw materials,…