Is your company publicly fit? What does that even mean to be publicly fit? Our definition reaches well beyond those companies contemplating a public offering. Publicly fit relates to private companies that voluntarily enhance their business operations and compliance standards to increase overall enterprise value.
Benefits include:
Facilitating financial transactions
Securing key partnerships or joint venture opportunities
Increasing current value
Securing top board members
Hiring top talent
Protection from accusations of wrongdoing
Using the Weaver approach to building a publicly fit company, we begin with the end in mind, and we adapt our approach to fit your company's specific needs and timeline. Is your company ready for the next level – to become publicly fit? Learn more about Weaver's publicly fit approach and the team ready to help, in this publicly fit services overview.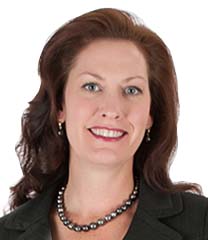 National Strategy Leader, Large Market and Public Entities
Alyssa Martin, CPA, leads the firm's national strategy for…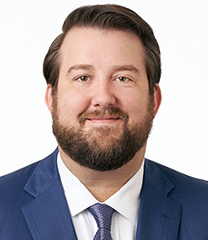 Partner, Assurance Services and Public Company Practice Co-Leader
Phil Ilgenstein, CPA, has more than 15 years of experience providing audit and assurance services for a wide variety…