On May 31, 2023, the Internal Revenue Service issued additional detailed guidance via Notice 2023-44 for the Qualifying Advanced Energy Project Credit Allocation Program as was extended by the Inflation Reduction Act of 2022 (IRA) to provide an additional $10 billion credit allocation.
Highlights of Notice 2023-44 include:
Department of Energy (DOE) concept paper and Section 48C(e) application specific content requirements, including detailed information required for each of the DOE's technical review criteria (listed below), and manner and timing to submit the DOE concept paper and Section 48C application.
DOE's technical review criteria for determining whether qualifying advanced energy projects warrant a DOE recommendation:

Commercial viability;
Greenhouse gas emissions impacts;
Strengthening U.S. supply chains and domestic manufacturing for a net-zero economy; and
Workforce and community engagement.

Additional program factors that the DOE may consider in determining its recommendation.
Energy community census tracts interactive map.
Detailed examples of eligible and ineligible property, equipment, technologies, and projects for each of the three types of qualifying advanced energy projects (clean energy manufacturing and recycling projects, greenhouse gas emission reduction projects and critical minerals projects).
Timing of when the qualifying advanced energy project may claim its allocated credit including eligible property placed in service prior to being awarded an allocation of Section 48C credits is not eligible for an allocation of credits.
We're Here to Help
Weaver is here to help with all aspects of your clean energy projects from reviewing your process flow diagrams to determine qualified facilities, to navigate complex energy compliance with IRA credit requirements and evolving regulations, to construction and operations phase wage rate and apprenticeship compliance audits.
Visit our Inflation Reduction Act Resources page or contact us for assistance.
©2023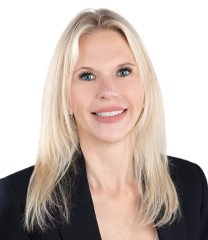 Partner, Tax Services
An attorney and CPA, Dawn Rhea advises on tax consultancy and tax controversy engagements and…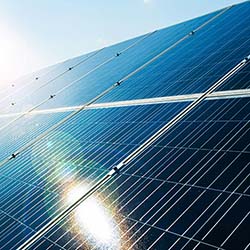 Weaver is closely following the IRS and Treasury Department's activities to issue further guidance on…