An organizational assessment can pay huge dividends in improving operational effectiveness if it is conducted properly, transparently and collaboratively.
What's Inside
Most organizational assessments focus on these areas: Governance, Information Technology, Operational Functions, Service or Product Delivery and Strategic Planning and Priorities. Many of the tools of an assessment are also part of an internal audit, but an assessment is not an audit.
Why it Matters
Once the assessment is completed, you will have a much better understanding of where your business is healthy and which areas may be under stress. Ultimately, the assessment should provide the information you need to help your business achieve its most important goals.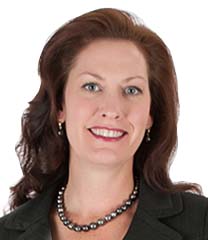 National Strategy Leader, Large Market and Public Entities
Alyssa Martin, CPA, leads the firm's national strategy for…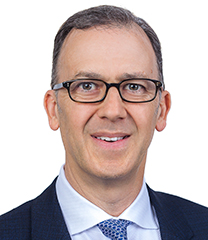 State Government Practice Leader
Adam Jones leads Weaver's state government practice. His practice areas include…