Crypto companies face a unique set of business challenges. As web3 proliferates, scaling efficiently and maintaining compliance with regulators is vital for sustainability. Weaver is readily available to advise on accounting and tax considerations for both growing and established businesses centered around blockchain technology. We utilize our robust network of industry professionals, connecting with strategic resources as the industry evolves.
Weaver's knowledge and experience spans many segments of the blockchain & digital assets industry including: Investment Funds, Mining Companies and Blockchain Operators.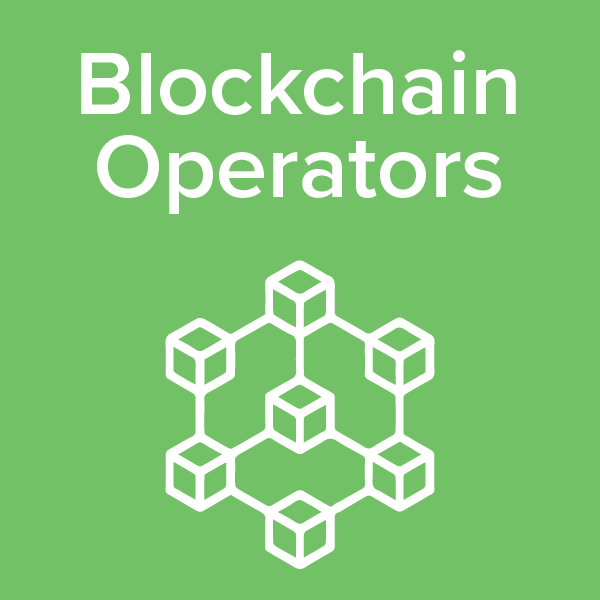 Weaver is a leader in the blockchain & digital assets space. We comprehensively understand the various market, compliance and regulatory challenges in the industry. Drawing from our diverse experiences and deep industry knowledge, we are helping crypto companies navigate this new digital world.
We also have a deep understanding of the bitcoin mining ecosystem. Miners play a key role in the network as they provide economic stabilization through the conversion of energy into digital cash, and proof of work consensus is a critical security feature. With energy influencing every aspect of bitcoin mining, we serve as trusted advisors in assessing the financial impact of energy infrastructure and operating variables.
Our core services include:
Weaver is at the forefront of accounting and tax policy, keeping current with the rapidly evolving landscape of federal and state legislation. We regularly publish blockchain & digital asset thought leadership content and keep our clients apprised of the ever-changing accounting and tax regulations.
---
Weaver's Cryptocurrency Resources
For more information on cryptocurrency, visit our resource page.
---