At our core, we're a Texas-based, national accounting firm with comprehensive capabilities. That means we do the things you'd expect us to do: traditional assurance and tax services. However, our philosophy has always been about doing more than expected. That's why Weaver also provides a wide array of advisory services including risk advisory, transaction advisory, IT advisory, energy compliance services, forensics and litigation, financial institutions consulting and public company services.
That's what we do. But just as important is how we do it. Insight is at the heart of our approach. We start by making it our mission to understand our clients' industries inside and out, with a special focus on oil and gas, financial services, manufacturing and government. It doesn't end there; we get to know our clients' business goals and challenges, what they want to achieve and what's standing in the way.
Weaver's industry-focused, client-centric approach has paid off for our clients – and garnered our firm national recognition: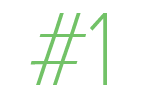 Largest Independent
CPA Firm in the Southwest
Accounting Today
Largest Tarrant County Accounting Firms
Fort Worth Business Press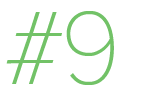 Largest Austin
Accounting Firms
Austin Business Journal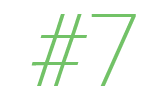 Accounting firms with
the most local CPAs
Houston Business Journal
Largest North Texas Accounting Firms
Dallas Business Journal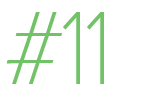 Accounting firms with
the most local CPAs
San Antonio Business Journal
Top 100 Firms
INSIDE Public Accounting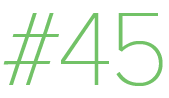 Fastest Growing Middle Market Firm
Houston Business Journal
Top 100 Firms
Accounting Today
We're proud to serve a broad range of clients, including private and public national and international companies, not-for-profit organizations, government entities and high-net-worth individuals. And we'd love it if you'd join their ranks.
"The Weaver team was proactive, engaging and personable! The project team, project management and leadership group was accessible and superb." - Assistant director of a Dallas-area municipality
"Weaver staff is always professional with the perfect balance of business acumen, technical ability and customer service." - Controller of a Midland-based oil & gas company