On August 1, 2020, two tax partners, Mark Sheets and Kirby Ross, and several tax team members will join the Oklahoma City office of Weaver, a top 35 national CPA and advisory firm. This expansion comes less than a year after partner, Zeeshan Khan, opened the Oklahoma City location.
Weaver's new tax team worked together at an Oklahoma City-based accounting firm, where Sheets was a founding shareholder and the director of tax services. Seven additional tax professionals, including senior manager Rhonda Goddard, will join them. As a result of the expansion, new office space is currently being finalized.
"Weaver remains committed to building full-service offices in Oklahoma City and Tulsa. We are excited to add new team members to serve the Oklahoma market with both the technical skills and values that align closely with ours, including an unwavering commitment to client success and transcending expectations," said CEO and Managing Partner, John Mackel. "Mark, Kirby, Rhonda and the team are a great fit as Weaver continues to expand its services and capabilities in Oklahoma."
"Despite the pandemic, the Weaver team continues to see organic growth throughout Oklahoma," said Executive Partner Zeeshan Khan. "Having this team of tax professionals join us will further strengthen our local experience, knowledge and relationships in the community."
View the full release about Weaver's Oklahoma City expansion here.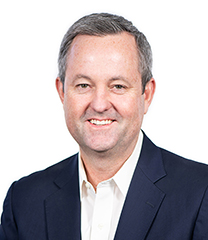 Chief Executive Officer and Managing Partner
John Mackel, CPA, has over 25 years of experience in public accounting and currently serves as Weaver's managing partner and…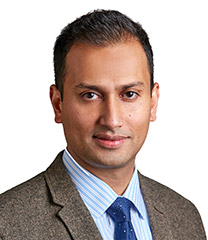 Partner and Oklahoma Assurance Leader
Zeeshan Khan, CPA, leads Weaver's Oklahoma City office and has 15 years of accounting experience — primarily at…