HOUSTON, TEXAS (March 30, 2023) – In honor of International Women's History Month, the Weaver Private Foundation, in partnership with Weaver's community engagement champions in each office, has donated $32,600 to several not-for-profits that support women and families. The Foundation donated to the following recipients:
Oklahoma City:
Austin:
New York:
Dallas:
Fort Worth:
San Antonio:
Midland:
Houston / Conroe:
"Contributions made by the Weaver Private Foundation not only help improve the lives of women and children, they also reflect one of our firm's core values: to help each other succeed at work and in life," said John Mackel, CEO and Managing Partner of Weaver. "During Women's History Month and throughout the year, I am proud to say that our team members across the firm will continue to help others succeed by participating in charitable campaigns, volunteer events and other efforts."
Based on a survey of its employees, this year the Weaver Private Foundation identified children and family services as its annual cause initiative. Through the hard work of our community engagement champions and teams, the Foundation, and our people and culture teams, Weaver is proud to support women and families in all of the communities where Weaver has offices.
"It's rewarding to know that our efforts at the Weaver Foundation not only support local communities but also are guided by employee choice," said Laura Roman, Partner and Weaver Private Foundation Chair. "Our employees have big hearts, and these contributions are one way of showing that."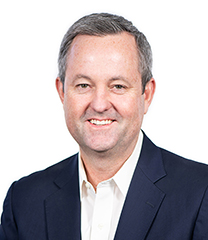 Chief Executive Officer and Managing Partner
John Mackel, CPA, has over 25 years of experience in public accounting and currently serves as Weaver's managing partner and…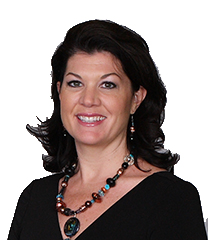 Partner-in-Charge, South Region Tax Services
Laura Roman, CPA, has more than 21 years of experience in public accounting. With her practice emphasis in serving clients in the…