Authority Magazine interviews Weaver's National Strategy Leader, Alyssa Martin, about road to success and the importance that diversity plays for businesses today.
"I would like to inspire a movement to increase the diversity among those serving on public company boards of directors. Diversity can take many forms. It's not just race, gender or creed. Our public companies need more representation by people from different economic backgrounds, educational levels and professional backgrounds. Our economic success and our future depend on tapping into the rich diversity that America offers."
To read Alyssa's interview with Authority Magazine, click here.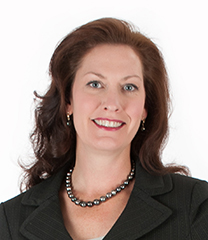 National Strategy Leader, Large Market and Public Entities
Alyssa Martin, CPA, leads the firm's national strategy for public company and government practices, focusing on…