Health care is arguably the most complex of all industries as secular long-term demand meets an ever changing political, regulatory, technological and competitive landscape. With these constantly evolving complexities, having a partner you can trust is more important than ever. Weaver can help.
Weaver's health care professionals bring extensive experience in industry operations and transaction advisory services. As established thought leaders in the market, we deliver thorough and accurate valuations and transaction advisory services you can rely on, whether for mergers & acquisitions, joint ventures, compensation matters or special projects. Every day, our goal is to transcend your expectations.
---
Knowledge is power. A quality engagement requires a team of professionals who understand health care — not just generalists. Weaver's dedicated health care team provides services to numerous clients in the industry. Our work is more than following a checklist.
---
Our trusted professionals have served clients of all types, ranging from multi-billion dollar health care organizations to solo practitioners. We have performed hundreds of health care engagements for clients including, but not limited to: hospitals, ambulatory surgery centers, physician practices, management services organizations, imaging centers and urgent care centers.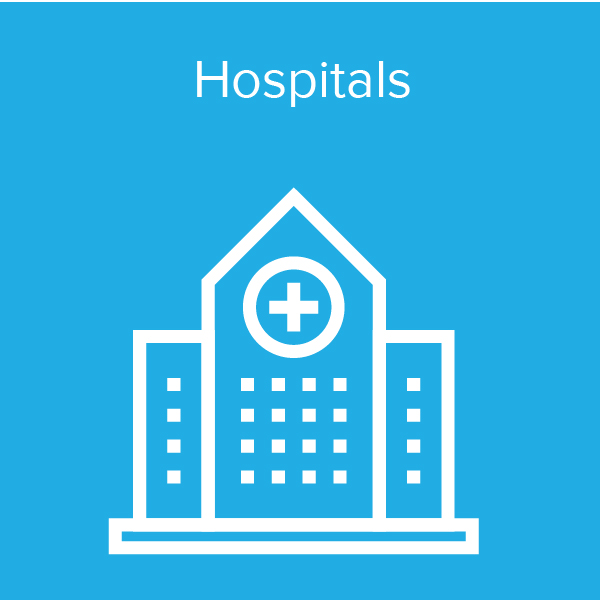 Traditional valuation services include:
Fair market value (FMV) opinions for purposes of management planning or regulatory compliance (i.e. Stark Law and Anti-Kickback Statute)
Valuations for control and minority level investments
Intangible asset valuations of trade names, certificates-of-need, personal goodwill, Medicare licensure and intellectual property
Complex capital structure valuations for multi-class shares or profit interests
Real estate valuations and rent rate studies
Equipment valuations and lease rate studies
Fair value measurements for financial reporting purposes related to purchase price allocations or goodwill impairment testing
Valuation services for compensation arrangements include:
Management services organizations (MSO) compensation
Physician clinical compensation
On-call compensation
Value-based contractual arrangements
Physician administrative compensation

Medical Directors
Board of Directors
Consultants to life science and medical device companies
Transaction advisory and consulting services include:
Fairness Opinions
Opportunity Assessments

Prospective investment review, valuation and executive presentation
Full scale feasibility studies
Market demand and service-line need assessments
Detailed competitive landscape review
Pro forma development, financial modeling and projections

Transaction Advisory

Buy-side and sell-side assistance
Joint venture structuring
Decision support
Pre/post-transaction financial modeling

Due Diligence

Quality of revenue and earnings
Third-party synergy calculation and estimates
IT diligence and integration
Tax planning and strategies

CFO Advisory Services

Restructuring and turnaround strategies
Budgeting and strategic planning
Financial projects, decision support and support staff
Data analytics
IPO readiness
Our Experience
Modern health care is delivered using a wide range of business models. Weaver understands that each model presents its own unique challenges and benefits, and we know how to reflect those differences in each unique valuation.
Our experience with different types of health care businesses includes:
Physician practices and ancillary carve-outs
Ambulatory surgery centers
Cancer centers (radiation therapy and medical oncology)
Diagnostic imaging centers
Acute care hospitals and service-line carve-outs
Long-term acute care hospitals
Inpatient rehabilitation facilities
Urgent care centers
Home health and hospice
Dialysis centers
Physical therapy centers
Cath labs
Diagnostic labs
Infusion clinics
Sleep centers
Pharmacies
Imaging centers
Laboratory services
Medical device, equipment and technology
Free-standing emergency departments