In the rapidly changing world of hospitality, travel, media and entertainment, success depends on staying in synch with the latest social and consumer trends. We know the pulse of these trends and work with our clients to align business expectations while complying with state, federal and international laws and requirements. Behind every successful enterprise is a sound business structure that includes business management, accounting, audit and tax. We help those in the hospitality, travel, media and entertainment industry by providing a range of these services with each client's specific needs in mind.
Weaver's knowledge and experience spans many segments of the hospitality and entertainment industry including: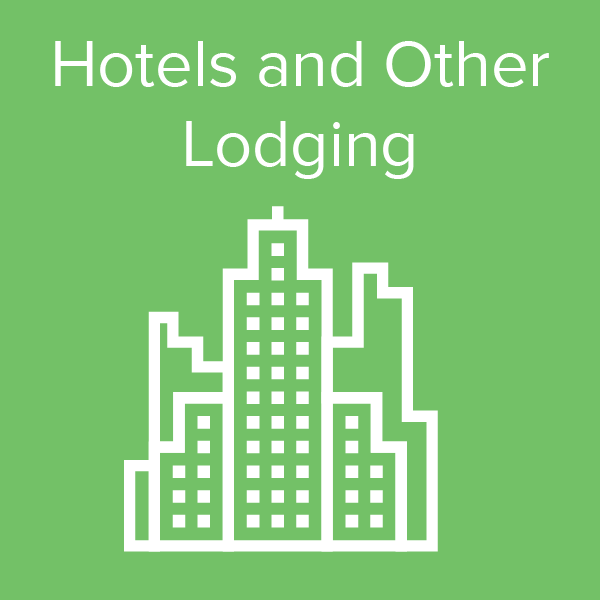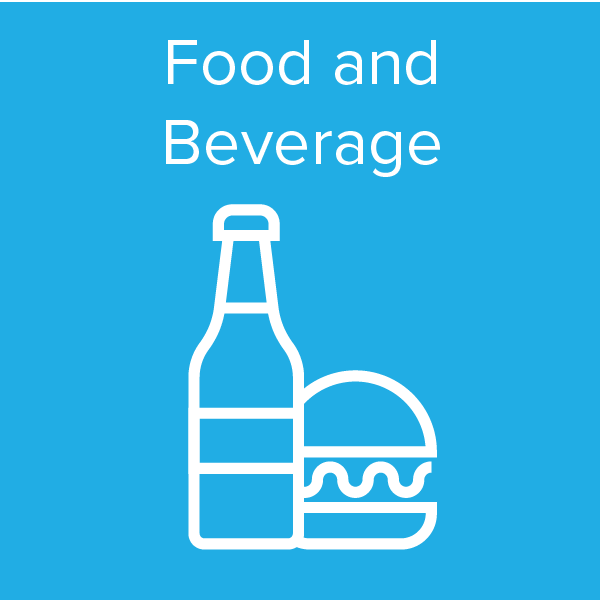 Hospitality
Competition for assets, the proliferation of capital, emerging technologies and changing customer demographics all create challenges to rethink the traditional paths to a successful investment. And, if you are a franchisor or franchisee, your business has its own unique set of issues. To remain competitive, companies must improve the efficiency of operations, explore new structuring options, and balance portfolios to maximize returns.
We understand what drives hospitality markets. We have served the industry for 70 years, and as our clients' holdings have grown and evolved, so has our practice. Whether your business is full-service, fast-service, investor-owned, family-run or a franchise with operations in multiple states, Weaver's hospitality team can help you meet not only your immediate challenges, but create a strategy to accomplish your long-term business goals.
Entertainment
The evolution into the digital era has transformed the entertainment industry for music, film, television and print. Consumers expect freshness and innovation in the delivery of content, and businesses and entertainers have responded with new technologies and ever changing platforms. Keeping up in this rapidly changing environment takes solid experience in a broad spectrum of accounting and business management services.
Services
Owners, investors, and entertainers and the businesses that support them rely on Weaver to address problems and develop innovative solutions. Beyond our core audit and tax services, we work with the hospitality community, actors, authors, athletes and many others on a wide range of services.
Services tailored to the hospitality and entertainment industries:
Audit and tax services
Advisory Services