At Weaver, we know the hospitality business can be challenging as a result of a competition for assets, the proliferation of capital, emerging technologies and changing customer demographics which require you to rethink the traditional paths to a successful investment. And, if you're a franchisor or franchisee, your business has its own unique set of issues. To remain competitive, companies must improve the efficiency of operations, explore new structuring options, and balance portfolios to maximize returns.
Weaver's knowledge and experience spans many segments of the hospitality industry including:
Weaver understands what drives hospitality markets. We've served the industry for 70 years, and as our clients' holdings have grown and evolved, so has our practice. Whether your business is full-service, fast-service, investor-owned, family-run or a franchise with operations in multiple states, Weaver's hospitality team can help you meet not only your immediate challenges, but create a strategy to accomplish your long-term business goals.
Hospitality Services
Beyond our core audit and tax services, Weaver offers the hospitality community a wide range of services, including:
Lease audits
Opportunity Zone planning
Section 1031 exchange assessment
Related Articles
Webinar: Tips for Maximizing Your PPP Loan Forgiveness
Once you receive approval for a Paycheck Protection Program (PPP) loan, it's important to begin the planning process immediately so you can strategically maximize your PPP loan forgiveness amount. Join us for this webinar to identify critical factors to consider for forgiveness. View Now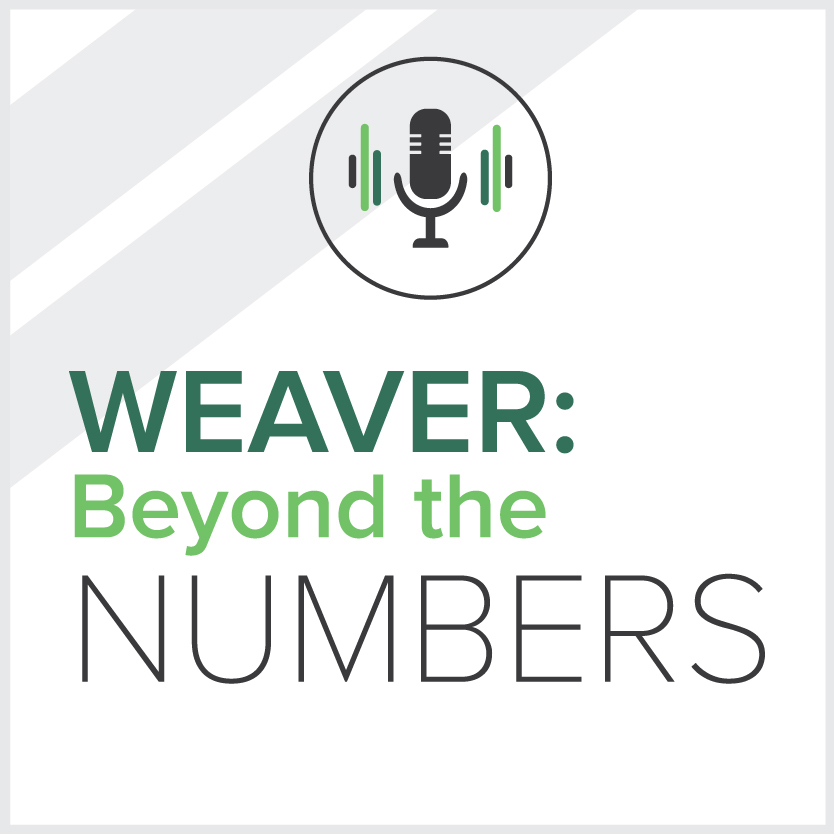 Read More Thought Leadership