Board members have a fiduciary responsibility to the not-for-profit for which they serve, and effectively communicating financial information to the board is instrumental to the process of budgeting and managing core programs. However, sharing critical financial data can become challenging when board members have a variety of experience and understanding of not-for-profit accounting. Our presenters will offer insight on the financial reports your board finds most valuable and how that information can be presented to successfully achieve the goals of your not-for-profit.
Communicating with the Board

Our presenters will share:
Ways to connect goals and activities to financial data
Key financial reports your board needs and the frequency of that reporting
Tips for communicating financial data
Communicating financials graphically and setting up dashboards
Presenter:
Check out the additional webinars in this series:
Creative Fundraising in a Virtual World
Building an Inclusive and Diverse Board
---
This webinar is for all levels of business professionals, accountants and CFOs. Please note that CPE credit is not awarded for recorded webinars. Keep an eye on our events page, or sign up to receive invites for future webinars.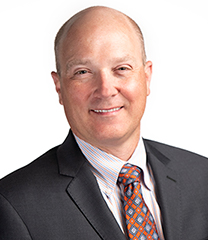 National Practice Leader, Tax Services
Rob Nowak, CPA, brings 25 years of public accounting experience, providing proactive tax…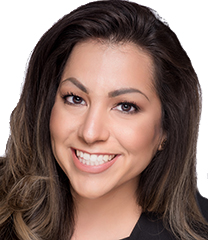 Partner, Assurance Services and Not-for-Profit Industry Leader
For more than 18 years, Jackie Gonzalez, CPA, has been performing and leading complex financial statement and…