IPO, SPAC, direct listing or reverse merger: What are the pros and cons of different options for going public? We discuss the cost and timeline associated with each option, as well as registration statement types and financial statement requirements. Our presenters will take you through key considerations along the path to becoming public, from general project management to financial and accounting readiness, systems and controls, and corporate governance. Featuring a panel discussion with Craig Lilly, Partner at Reed Smith LLP, Ben Koch, Managing Director of Bank of America Merrill Lynch, and Alyssa Martin, National Strategy Leader at Weaver, this session will also cover key market trends and first-hand insight to the benefits and drawbacks of different approaches.
Session 1: Entering the Market: Strategic Considerations for Going Public
Attendees will walk away with a better understanding of the following:
Key project management goals and timelines for going public
Financial reporting, system controls and governance elements required to go public
Benefits and drawbacks to the current market trends
What to know before starting on this journey
Speakers:
This session is part of Weaver's five-part virtual event series, Taking Your Company Public? Planning for the Journey Ahead.
We encourage you to join Weaver for an informative event series covering the nuances of taking your company public and how to be publically fit. Taking Your Company Public? Planning for the Journey Ahead, includes industry leaders walking through the strategic considerations and steps required for going public while identifying opportunities and pitfalls to consider at every stage.
---
This webinar is for all levels of business professionals, accountants and CFOs. Please note that CPE credit is not awarded for recorded webinars. Keep an eye on our events page, or sign up to receive invites for future webinars.
Questions about registration? Contact Kayli McCarver at kayli.mccarver@weaver.com or 817.882.7340.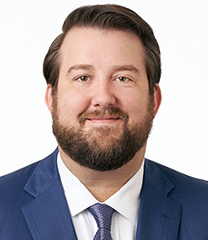 Partner, Assurance Services and Public Company Practice Leader
Phil Ilgenstein, CPA, has more than 15 years of experience providing audit and assurance services for a wide variety…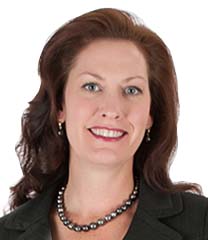 National Strategy Leader, Large Market and Public Entities
Alyssa Martin, CPA, leads the firm's national strategy for…