The Knowledge, Skills and Abilities Assessment
Taking a close look at your team's collective Knowledge, Skills and Abilities (KSA) can align your talent to organizational needs. The best organizations align personnel with the most talent to perform the most critical functions. These concepts are straightforward, but implementation often proves difficult. When disruption hits and your margin for error shrinks, talent deficits can impinge on your ability to get back on track.
In this webinar, we address how KSA assessments can set organizations and their employees up for success.
This webinar is for executives, including all levels of accounting, finance and internal audit professionals.
Learning objectives:
To provide insight into understanding how your people are aligned or misaligned and why
To introduce KSA assessments, their areas of focus and impact
To highlight the fundamental questions organizations should ask and the importance of interviewing and observing employees
To illustrate an example department KSA matrix
Please note that CPE credit is not awarded for recorded webinars. Keep an eye on our events page, or sign up to receive invites for future webinars.
Related Articles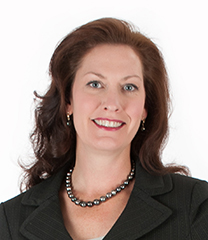 National Strategy Leader, Large Market and Public Entities
Alyssa Martin, CPA, leads the firm's national strategy for…
State Government Practice Leader
Adam Jones leads Weaver's state government practice. His practice areas include organizational assessment,…