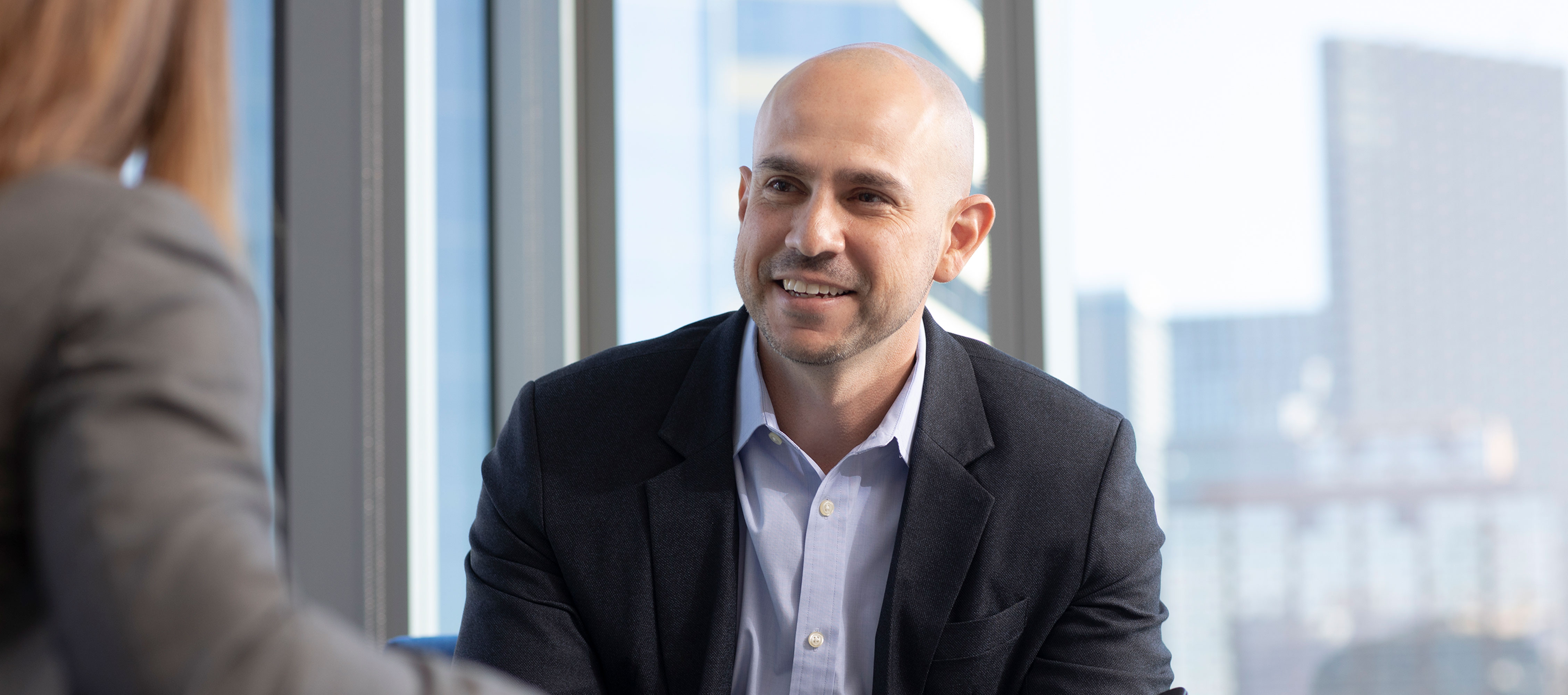 Introducing Our Executive Resource Center
Sign in just once to receive free, exclusive resources created for C-level leaders.
CHECK IT OUT!
Our services are designed to help our clients achieve their objectives – and help our people grow their careers.
Explore our Services
Assurance
More than information. Insight.
Tax
We make your business our business.
Advisory
Consulting that brings confidence.
Industry Spotlight: Government
Helping governmental clients earn and keep the public trust.
Learn More
Colorado Imposes New Retail Delivery Fee as of July 1, 2022
Colorado has implemented a new "retail delivery fee," which is a tax of $0.27 per delivery of a taxable product.
Coming Out to a Better Life
During Pride Month and throughout the year, Weaver proudly stands with and celebrates our LGBTQ+ employees, clients, families and friends.
Work at Weaver
Build your career where balance is about more than accounting.