Weaver has updated Peeling Back the Layers of the Provider Relief Fund to incorporate the latest announcements and updates from Health and Human Services and the Consolidated Appropriations Act, 2021. It includes deadlines for reporting expenditures, definitions of revenue, single audit requirements and other details.
Download the document for an overview of the Provider Relief Fund, information about the proper accounting treatment for these funds for both not-for-profit and business entities; audit and reporting requirements, and hot topics associated with these funds.
For information about PRF audit requirements and other related news, contact us. We are here to help.
© 2021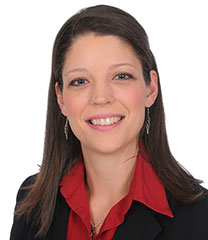 Partner-in-Charge, Health Care Services
For nearly 10 years, Anna Stevens, CPA, CHFP, has provided accounting services to health care…