Be confident that all of your state tax submissions are accurate and complete — without overpaying.
The Wayfair decision has redefined nexus standards for sales and use taxes. This change, which impacts remote sellers, can make tax compliance seem overwhelming. Weaver has the experience to help you navigate the complex state laws and regulations so your company can meet requirements across the U.S.
Learn more about Weaver's SALT services here.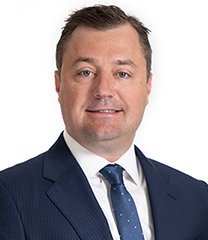 Partner-in-Charge, State and Local Tax Services
Shane Stewart, CPA, has more than 15 years of experience in state and local tax matters, including former…
Partner, State and Local Tax Services
David Jackson, CPA, has more than 25 years of experience in…