What's Inside
Is your organization searching for the "least objectionable" job candidates? Are you looking for a mediocre manager? Or an adequate division chief?
Probably not. But without thoughtful workforce planning, your organization might hire that very person, and repeat that mistake over and over. The nationwide labor crunch is not necessarily to blame. Mis-hires are a symptom of an immature personnel function, particularly around talent acquisition, leadership development and succession planning.
You can break this cycle and start hiring candidates that drive the organization forward. This article guides you toward discerning how mature your organization is now, then provides a path to growing your people management functions so they are mature, robust and forward-thinking.
Key Points
Age and maturity are not a package deal. Established organizations can exhibit immature business functions, especially if those functions seem secondary to the core business. Maturity is derived from process sophistication: how clear, consistent, and aligned processes are to strategic outcomes. There is no single measuring stick for functional maturity, but we can borrow tools from other industries.
This article explains:
What creates organizational maturity?
How do immature processes create problems?
Measuring maturity in terms of five critical components of workforce planning:

Talent identification and acquisition
Advancement and retention
Knowledge and skills development
Performance evaluation
Leadership cultivation

How to determine what's most important to your organization; how mature do you need to be?
How to improve your maturity
We also include a separate, downloadable tool you can use to assess the maturity of your organization's workforce planning.
Why It Matters
Immaturity could be costing you candidates at a time when there are not many to spare. Effective hiring and retention practices are critical in this labor market. A new approach to organizational challenges, like maturity modeling, can help organizations manage through the disruption and beyond.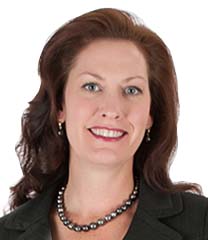 National Strategy Leader, Large Market and Public Entities
Alyssa Martin, CPA, leads the firm's national strategy for…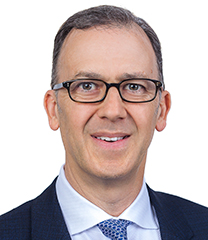 State Government Practice Leader
Adam Jones leads Weaver's state government practice. His practice areas include…