Cybersecurity risk is regularly on the list of critical topics for boards to consider. But too often, board members need more information to fully understand the actual risks or actions the organization is taking to mitigate them.
Board members can set the tone for strong cybersecurity practice throughout the organization. Once boards understand that security is not a novelty issue but rather a foundational responsibility, they can can work with management to help ensure and bring visibility to cyber-based initiatives that management can act on.
What's Inside
Overview of cybersecurity responsibilities within an organization
Sample questions board members should ask about cybersecurity
Suggestions of what to look for in management's responses
Why It Matters
In their role providing oversight and direction, Boards of Directors can both set the tone and ensure that comprehensive cybersecurity gets the attention it deserves. This list of sample questions provides guidance for both board members and management.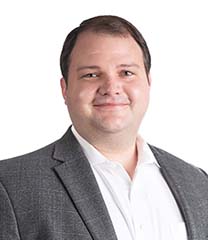 Partner, IT Advisory Services
Trip Hillman, CISSP, CISA, CEH, GPEN, GCFE, GSNA, has more than a decade…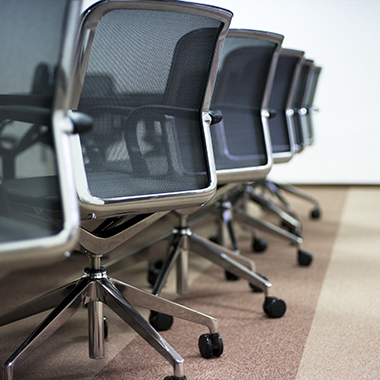 Executive Resource Center
In the United States and the global economy as a whole, organizations are searching for the optimal avenue back toward…