More than the bottom line.
Running a not-for-profit organization takes passion and determination as well as attention to financial security. We apply our advanced understanding of not-for-profit funding, financial models, reporting and strategic planning in all of our work.
Weaver's knowledge and experience spans many segments of the not-for-profit industry including: Arts and Culture, Foundations, Private Schools, Health and Welfare Organizations, Religious Organizations and Senior Living.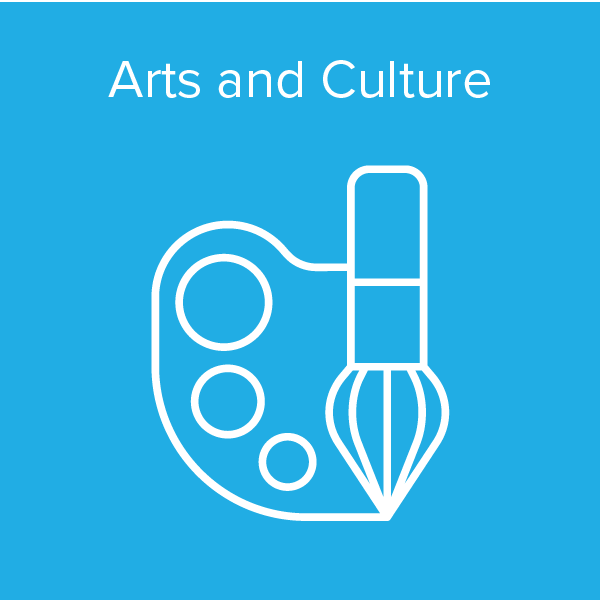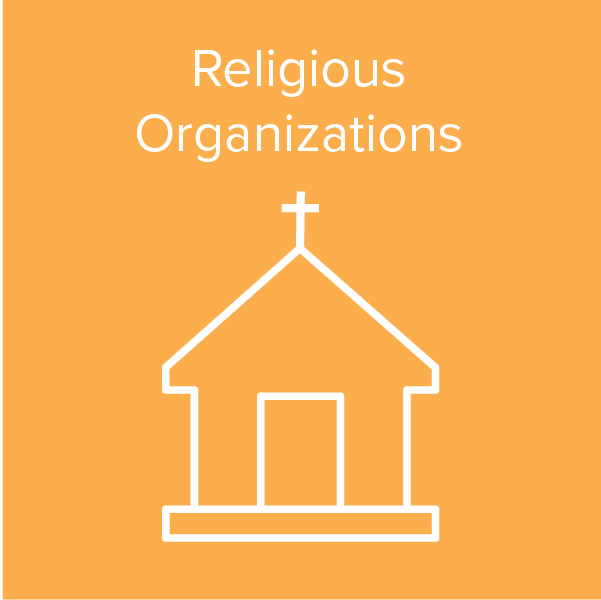 We work closely with a wide-range of community-based and national not-for-profit philanthropic and public service organizations to build and maintain their financial health.
Just like you, we are here to serve. Let us know how we can help!
"The team is wonderful! It's a pleasure to work with them and I know my team enjoys them as well. They are great partners in helping us to achieve our mission!" – Weaver Not-for-Profit Client
Our specialized services to not-for-profit organizations include:
In addition to Form 990 compliance and financial audits, Weaver provides a variety of Risk Advisory and IT Advisory services, including internal audit, contract compliance, grant compliance and monitoring, organizational assessment, performance audit.
Giving Back
The Weaver Private Foundation was established to support organizations and programs in the communities where our employees live and work. Weaver employees value community involvement in their professional and personal lives, and the Foundation aims to involve our employees in the contributions and efforts invested. Weaver employees also have opportunities throughout the year to support their local communities in firm-based fundraising drives, local fundraising events and volunteer service for local organizations.
Diversity and Inclusion
Equality and opportunity are strategic priorities at Weaver. Our internal inclusion initiative — Inspire — is vital to our culture. The program supports the needs of all of our employees, both men and women, by supporting professional development, networking opportunities and work-life integration in all parts of the firm.
As a member of CEO Action for Diversity & Inclusion™, Weaver's CEO has signed a pledge to a productive, diverse and inclusive workplace. The pledge commits Weaver to making our workplaces trusting places to have complex, and sometimes difficult, conversations about diversity and inclusion; implementing and expanding unconscious bias education; sharing best—and unsuccessful—practices; and creating and sharing strategic inclusion and diversity plans with our board of directors.