We realize that private equity investors turn investment opportunities into catalysts for growth. And at Weaver, we're dedicated to helping private equity firms realize significant value from each transaction. We can help provide critical deal findings in a time-sensitive environment, and we customize our scope and approach to meet clients' needs.
We deliver senior-level service, high-quality results and unparalleled value to our clients. We focus extensively in several core industries common to deal activity: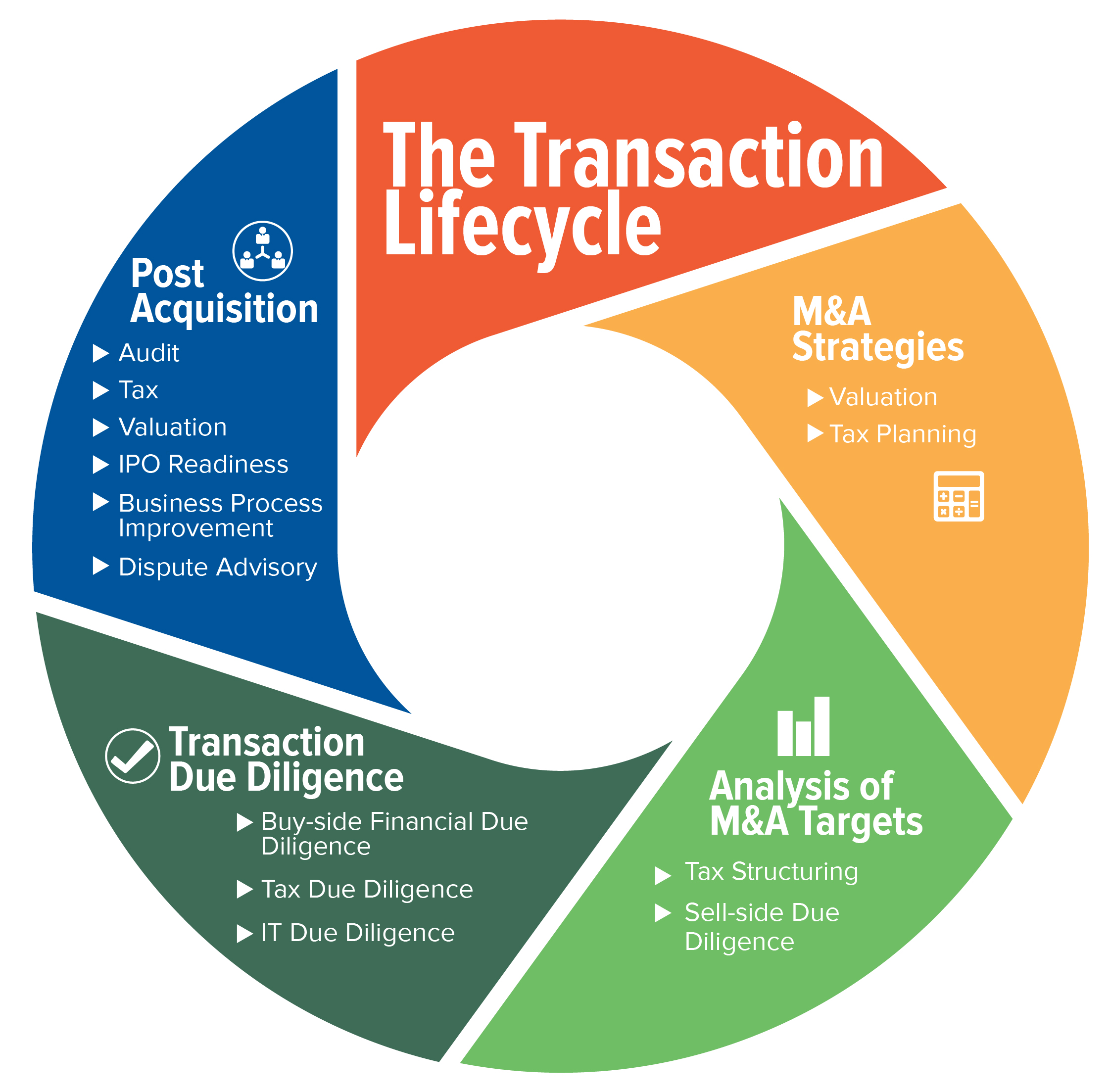 The Weaver Difference
The Reach of Our Practice: We offer a full range of advisory, tax and assurance services that goes beyond due diligence to provide trusted advice and financial information throughout the entire transaction life cycle — from strategy and valuation to integration and divestiture.
The Value of Our Practice: We combine the expertise of a national firm with the client-service approach of a smaller firm — providing a consistent, dedicated team of highly experienced professionals in a cost-effective manner.
We help our clients create value, manage risk and seize growth opportunities. Whether by leveraging the firm's extensive network or by providing thought leadership, we seek avenues to give our clients a competitive edge and assist in their success.
Understanding Our Clients' Needs: We realize the critical nature of being responsive as well as providing an efficient process and a quality work product. Weaver is dedicated to helping our clients realize significant value from each transaction, customizing our scope and approach to meet the specific needs of each company we work with.
Our Geographic Reach: We have a strong presence in Texas, with seven offices across the state, and nationwide, with locations in Los Angeles and Stamford, Connecticut.
Our Industry Knowledge: We focus extensively on several core industries common to deal activity: energy, manufacturing, distribution, financial services, real estate, hospitality/restaurants and technology.