Key Points:
Effective organizations align talent with critical functions
Companies should regularly assess employees' knowledge, skills and abilities
It is hard to hide dysfunction within an organization
This podcast recorded on April 23, 2020.
Weaver's Alyssa Martin, National Strategy Leader, Large Market, and Public Entities, and Adam Jones, State Government Practice Leader, led a recent webinar on KSA (knowledge, skills and abilities) assessment for organizations. Martin and Jones walked participants through strategies to help organizations and employees achieve success utilizing KSA methodology.
"Alignment is what we all strive to have within our organizations," Martin said. "We strive to have the right people, in the right seats, going in the right direction. We want the right level of talent, but what is right? That's hard to know. The best organizations align their personnel with the most talent, who have the capacity for development opportunities, and put those individuals in the most critical functions. That allows the organization, and individuals, to grow through that process."
Organizations can experience misalignment, which impedes progress. Some misalignment situations could benefit from KSA assessment. "You're always better off with people who fit together, even if the work demands are a little misaligned, then adding the wrong employee to a team," Jones said.
KSA assessment found its roots in human resources as a tool for job seekers to match their knowledge, skills, and abilities with available and suitable positions within an organization. And KSA assessment is still a useful tool for that. But it is also a resource for employees within a team to determine if the right people are on the right seats of the bus to make that team function as efficient and effective as possible.
Visit weaver.com for more thought leadership on today's topics and to subscribe to Weaver's Monthly Insights Newsletter. Until next time, stay safe and thank you for tuning in.
© 2020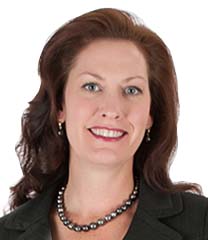 National Strategy Leader, Large Market and Public Entities
Alyssa Martin, CPA, leads the firm's national strategy for…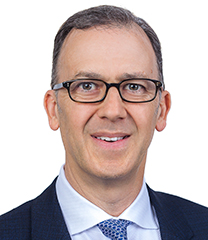 State Government Practice Leader
Adam Jones leads Weaver's state government practice. His practice areas include…