Featured in Urgent Care Association's (UCA) Summer Benchmarking Report, Weaver's Corey Palasota, Managing Director, Health Care Valuation Services, outlines the nine key steps to a successful transaction.
Like most business transactions, selling an urgent care business takes significant preparation and effort. If you are considering this move, here are steps you should be taking now to help the process go smoothly.
Purchase required to download full report.
© 2021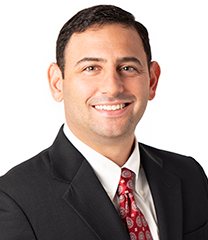 Managing Director, Health Care Valuation Services
Corey Palasota, CFA, has more than 12 years of experience in health care valuation and transaction M&A…