Robust, efficient accounting and financial processes are the backbone of all successful businesses. When growth-aware clients need outsourced accounting, controllership, and CFO services to support their trajectory, they look to Weaver's accounting advisory team for strategic guidance and ongoing support.
Our scalable accounting advisory services enhance your existing accounting and finance functions when and where you need them most. Our experienced and knowledgeable professionals support you along your specific journey, whether that's to greater profitability, pre-IPO or something unique to your business.
We fill the gaps – no matter the level or quantity of tasks – from back-office specialists who handle daily transaction processing and monthly reporting, regulatory filings and year-end to outsourced Controller or CFO participation. We offer strategic guidance and special project assistance on a temporary or ongoing basis. Whether you want to outsource some or all of your accounting functions, our team can provide everything from monthly reporting, expense and mileage tracking, and invoicing to more complex C-level tasks, and everything in between.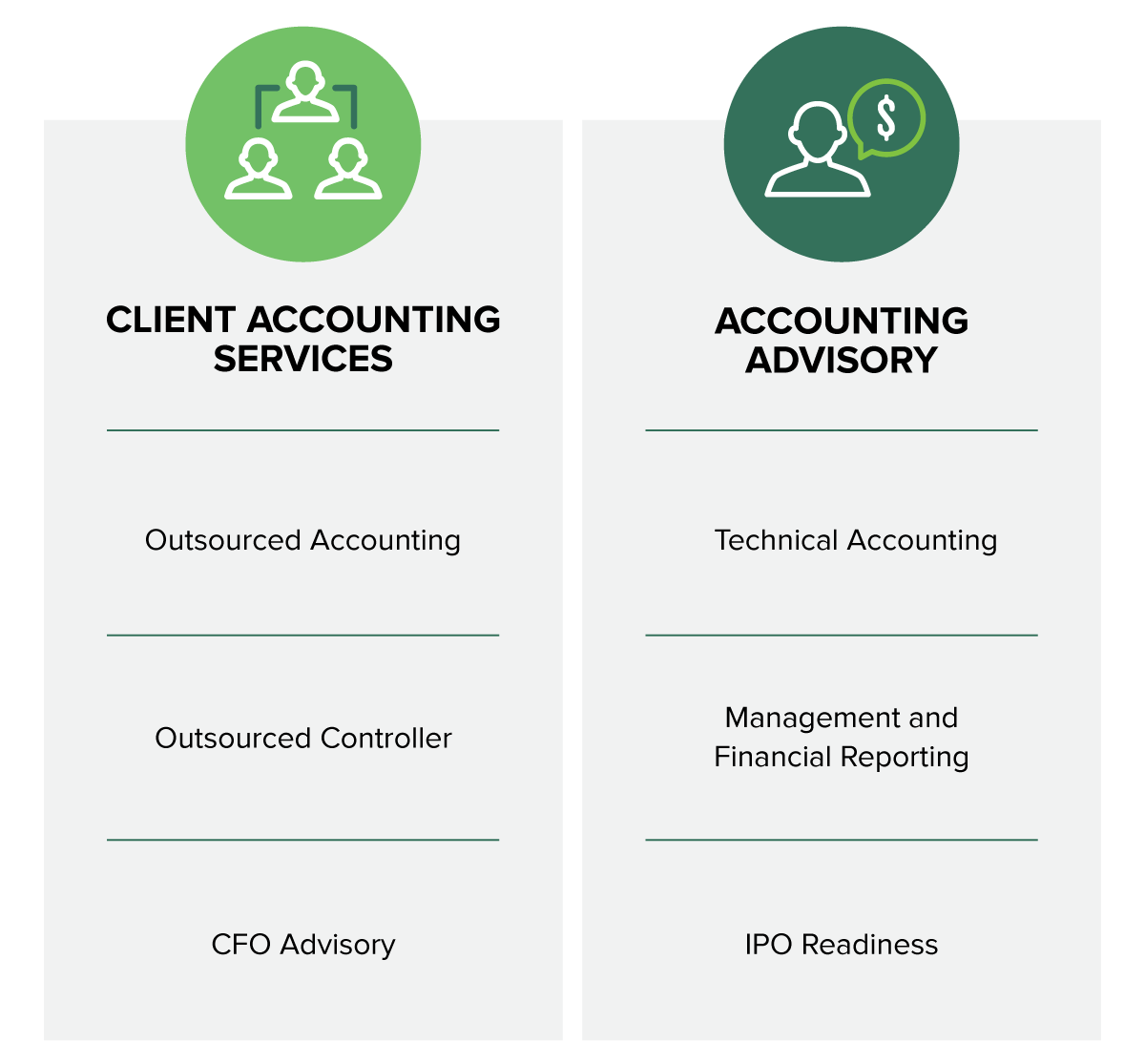 Why Weaver?
Because our clients' time is more effectively spent on building organizational mission, process and brand capital, we focus on delivering management accounting that noticeably improves client performance and profits.
Our professionals generate timely, accurate financial information and documentation to support data-driven decisions – the kind of decisions that power exponential growth. We provide clients at every stage of development the deeply matured, proven insights and consulting they require.
With Weaver, your company gains access to the professional insights that only a highly accomplished bench of professionals can provide.
You can depend on us for:
Partnerships that deliver. Working side-by-side as virtual team members, our professionals offer you access to advanced, tactical accounting and finance competency, along with knowledge about your industry. Our team works hand-in-hand with you on a regular basis, getting to know you and your organization year-round. You have regular access to live, first-hand, and actionable advice, in both the busy and the more routine periods.
Improved efficiency through automation. Our established processes built on automation and expertise improve efficiency throughout your organizations. We implement efficient automated workflows that give the client / company an approval role and visibility.
Cost-effective services. You have access to a highly skilled talent pool without having to take the time, risks, commitment, or costs of hiring in-house. You save money on salaries, benefits, taxes and more.
Scalability. We offer scalable accounting services that flex with your organization, over time, with customized solutions tailored to your business. Based on your company's lifecycle, there will be times you want to ramp up services as well as be able, easily, to more narrowly tailor them. Your dedicated team keeps pace with any manner of services you need, no questions asked.
Access to additional services. By teaming seamlessly within and across Weaver's national bench for Tax, Assurance, and Advisory (consulting) services, our professionals bring whatever you need when you need it, without separately having to negotiate a new contract or services agreement, let alone having to get to know and onboard a new professional services firm.
Meeting Your Needs Every Step of the Way
Our client-driven direction extends beyond the initial period of engagement. Our model supports full flexibility to meet clients' short- and long-term needs, and everything in between. We listen to you and what you need and respond with the appropriate level of service. You control the scope of the engagement and we adjust the team, effort and pricing in response. You can call on Weaver professionals at any point, expanding or contracting services as and when needed.
---
Client Accounting Services
Outsourced Accounting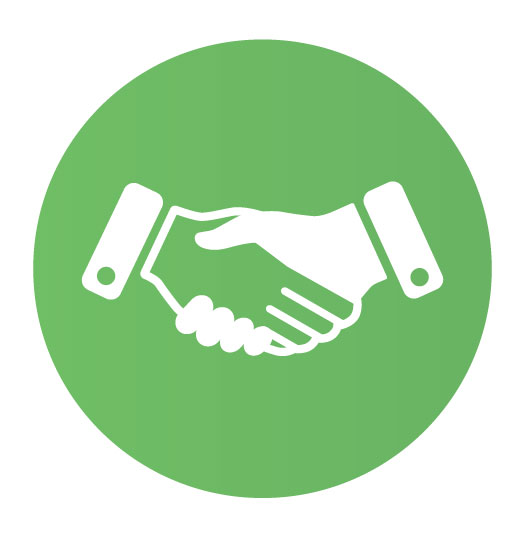 With outsourced accounting services, you can improve productivity through a customized accounting solution created specifically to meet your business needs.
Our outsourced accounting services include:
Full or partial back office accounting function
Accounts payable and accounts receivable processing
Business process outsourcing
Maintenance of general ledger, including reconciliation of accounts
Monthly financial reporting
Accounting and reporting automation
Outsourced Controller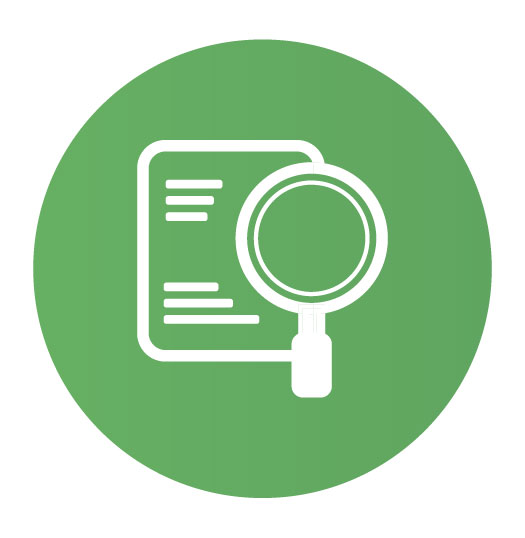 Weaver's outsourced controller services help your business succeed with a variety of customized oversight and account management roles. Our high-skilled professionals work with you to confirm the successful implementation of policies and procedures, recommend improvements to your systems, and to produce the timely, accurate financial information your business needs.
Our outsourced controller services include:
Accounting oversight and internal accounting support
Financial reporting assistance
Financial remediation and restatements
Budgets and forecasts
Accounting system consulting, design, selection enhancements and implementation
Accounting process improvement
Analytics and insights
Financial statement preparation and analysis
Cash flow projections
CFO Advisory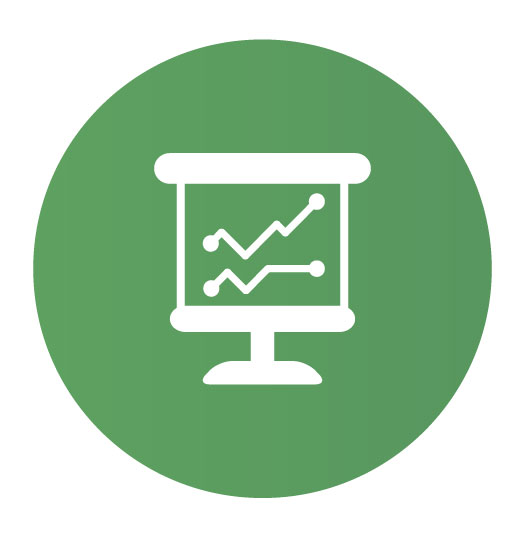 Weaver's CFO Advisory Services provide strategic guidance and special project assistance on a temporary or ongoing basis, based on client choice. We focus on your objectives and work with you to achieve the overall goals for your company, the finance department or any specific projects that needs undivided attention from plan implementation that prioritizes your goals promptly and cost-effectively.
Our CFO advisory services include:
Financial oversite and coordination
Strategic and capital planning
Financial planning and analysis
KPI development and tracking
Budgeting and forecast modeling
Treasury management
Profit maximization
Risk management
Governance and internal controls
Organization and strategic planning
Accounting Advisory
Technical Accounting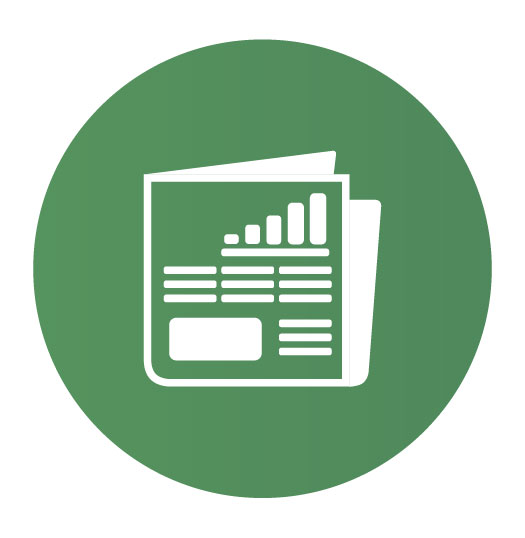 Changing accounting and reporting requirements take a level of technical skills and knowledge that not every business has or needs in-house. Our technical accounting professionals have the experience you need, when you need it, to conform to the requirements that affect your business.
Our technical accounting services includes:
Audit preparation assistances
Complex accounting treatment analysis
Accounting standards implementation
Accounting methodology conversion
Pre and post-merger and acquisition accounting assistance
IFRS vs. GAAP
Choose the Accounting-as-a-Service (AaaS) model.
Weaver's Accounting-as-a-Service (AaaS) model, is an on-call extension of your team. Subscribing clients have access to our technical accounting and financial reporting resources on an as-needed basis as new accounting matters arise. AaaS gives you a block of time for a fixed monthly fee, providing access to our professionals while managing internal budgets in a no-surprise fees model.
IPO Readiness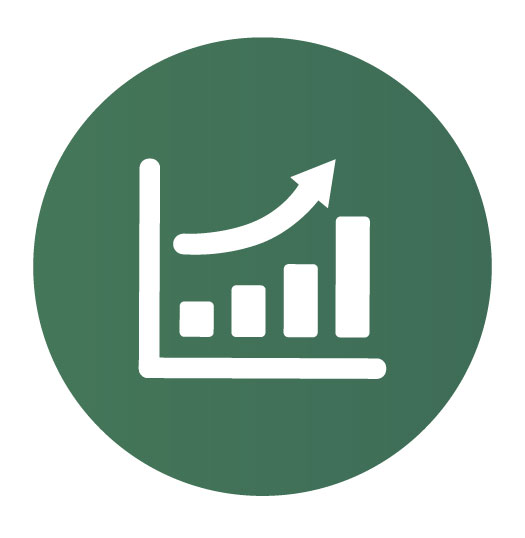 Weaver provides a full suite of services for companies contemplating or preparing to go public or otherwise looking to improve the quality and sophistication of their reporting and governance functions.
Our SEC reporting / IPO readiness services include:
IPO planning and readiness
SEC reporting, including MD&A and Proforma financials for registration
Initial public offering support