What tax issues are impactful to your organization? How can Weaver help your organization adapt to emerging guidance? What are your unasked & unanswered questions on changes to the 990 and 990-T?
In this user-driven session, our team delivers content based on questions and issues submitted by YOU during registration. The format was live and unscripted, exploring answers to YOUR most critical issues.
Answering YOUR Tax-Exempt Questions
Key topics in this on-demand webinar:
Regulatory Trends
Accounting for COVID-19 relief loans
Employee retention credit
Current survey of IRS emerging issues
Meet the speakers:
---
This webinar is for all levels of business professionals, accountants and CFOs. Please note that CPE credit is not awarded for recorded webinars. Keep an eye on our events page, or sign up to receive invites for future webinars.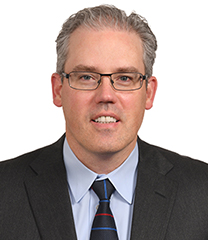 Partner, Tax Services
With 25 years of accounting experience, Kirby Ross, CPA, provides tax planning, compliance and audit support…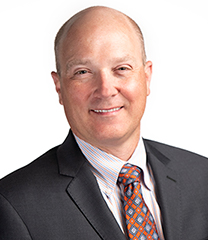 National Practice Leader, Tax Services
Rob Nowak, CPA, brings 25 years of public accounting experience, providing proactive tax…