The time for forgiveness is here. Now that the Small Business Administration's (SBA) Paycheck Protection Program Forgiveness Application is live, we hosted this webinar to help you understand the new updates and nuances of the forgiveness application process.
PPP Loan Forgiveness: What Borrowers Should Know About the Forgiveness Application
Key topics covered include:
Detailed overview of SBA's loan forgiveness application including guidance on:

Covered period and limited availability of "alternative payroll covered period"
Flexibility in "incurred and paid"
Full-time equivalent employee calculation
Full-time equivalent employee reduction and salary/wage reduction calculations, exceptions and safe harbors

Review of the documentation requirements
---
This webinar is for all levels of business professionals, accountants and CFOs. Please note that CPE credit is not awarded for recorded webinars. Keep an eye on our events page, or sign up to receive invites for future webinars.
---
Related Articles
The PPP Loan Forgiveness Application: What Borrowers Should Know
The Loan Forgiveness Application for the Paycheck Protection Program (PPP) is now available on the Small Business Administration (SBA) website. This application, which was released on May 15, 2020, modified and clarified guidance previously issued by statute, interim rules or frequently asked questions (FAQs). Open questions remain, but we will summarize the major clarifications for eligible forgiveness.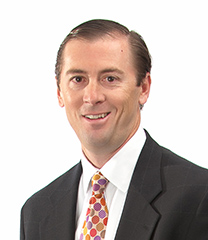 National Practice Leader, Tax Services
Sean Muller, CPA, has almost 30 years of experience providing tax and consulting services for publicly traded corporations…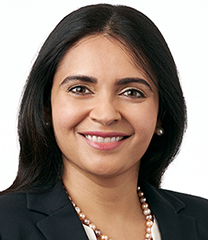 Partner, Forensics and Litigation Services
Sonia Desai, CPA, ABV, ASA, CBV, is a partner in the Forensics and Litigation Services and Valuation…