As tax filing season gets underway, the IRS is allowing taxpayers living in 20 states to protect their tax returns with a six-digit Identity Protection Personal Identification Number (IP PIN). This new program — called the IRS IP PIN Opt-In Program — helps the IRS to verify taxpayers' identities and accept their tax returns for processing.
Taxpayers living in the following 20 states may request an IP PIN via the IP PIN Opt-In Program:
Arizona
California
Colorado
Connecticut
Delaware
District of Columbia
Florida
Georgia
Illinois
Maryland
Michigan
Nevada
New Jersey
New Mexico
New York
North Carolina
Pennsylvania
Rhode Island
Texas
Washington
Eligible taxpayers must go to the IRS site to obtain their six-digit PIN using the Get an IP PIN tool. For more information about the program, see Publication 5367, the IP PIN Opt-in Program for Taxpayers.
If you have any questions about the IP PIN Program or tax issues, contact a Weaver professional today and we can help.
The U.S. Senate has passed a broad package of reforms aimed at the IRS, which President Trump is expected to…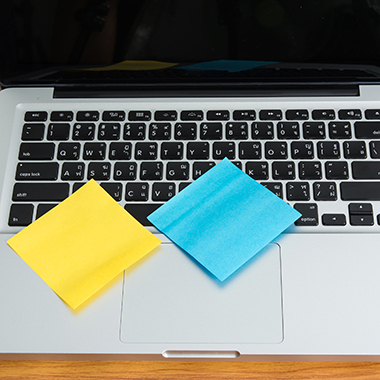 In response to the spread of the COVID-19 coronavirus, many organizations are shifting to "work from home" policies. While many…