Weaver understands the ever changing, complex landscape of health care. While you are focused on helping patients succeed, there are many regulatory compliance and business aspects that are vitally important to the health of an organization. Weaver can help. We have over 70 years of experience providing audit, advisory, and tax services to the health care industry, spanning from institutional healthcare providers to physician practices to life science and biopharmaceuticals.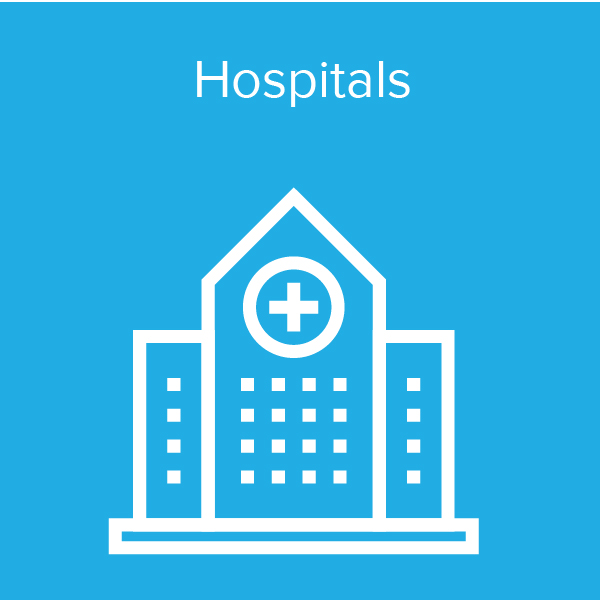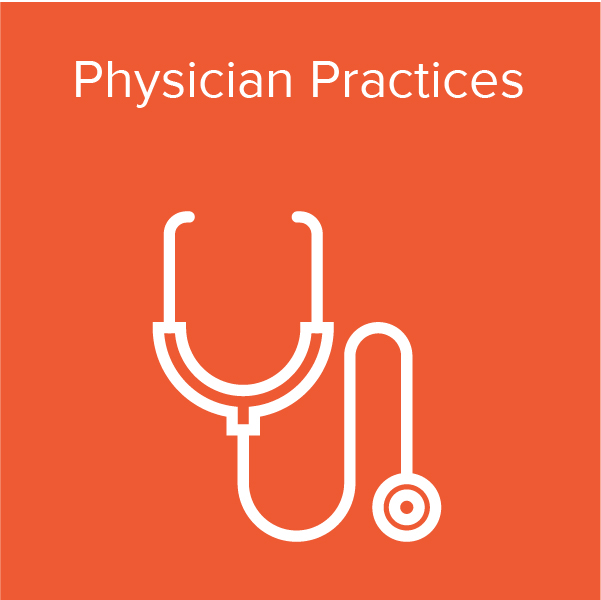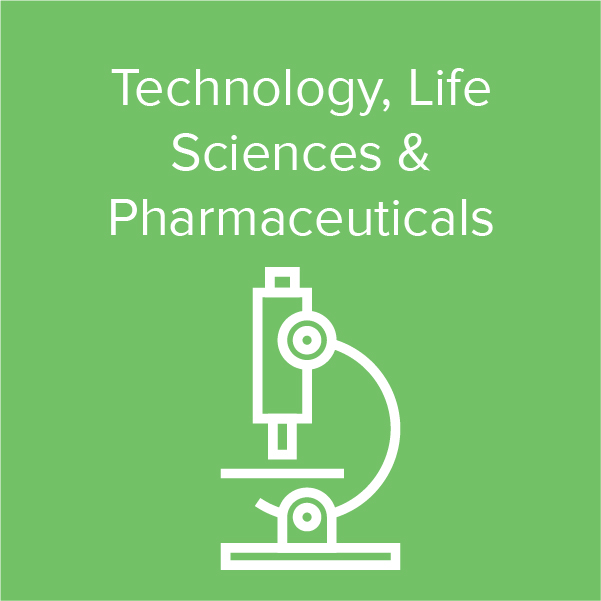 Services we provide to the health care industry include:
Accounting and business office policies and procedures reviews
Budgeting
Business continuity planning and disaster recovery
Fraud prevention and detection control evaluation
Cybersecurity
Enterprise risk management
HIPAA security audits
Internal audit (both outsourced and co-sourced)
IPO Readiness
Payment card industry (PCI) data security assessment
Regulatory compliance audits
Revenue trend analysis
Related Articles
Health Care Provider Relief Fund Offers Support but Raises Questions
As of July 15, hospitals and other health care providers have accepted more than $62 billion in federal payments through the Provider Relief Fund. This fund was created as part of the federal CARES Act to provide financial support for health care providers affected by the coronavirus pandemic.
Ransomware Threatens to Hold Health Care Companies Hostage
One the fastest growing cybercrimes out there, ransomware hits the health care industry particularly hard because in many cases it can be a matter of life and death. If health care workers cannot access medical records, their ability to treat patients is severely impacted.