The bottom line of health care is patient care, but we understand you have to make the numbers work. Weaver has 70 years of experience providing accounting, tax and advisory services to the health care industry. We provide expanded advisory services specifically developed to meet the evolving needs of health care professionals, including physicians, dentists, medical groups, hospitals, clinics, surgical, imaging and physical therapy centers whom we help navigate the uncertainty of ever-changing regulations and reporting requirements.
Services we provide to the health care industry include:
Accounting and business office policies and procedures reviews
Accounting services
Application controls review
Budgeting
Business continuity planning and disaster recovery
Business process improvement (BPI)
Employee benefit plan audit and review
Enterprise risk management
Financial statement audit
Health benefit plan audits
Internal audit, both outsourced and co-sourced
Information technology (IT) audit
Office procedures, operational efficiency and internal controls
Regulatory compliance audits
Review of information systems and accounting software packages
Risk assessment
Sarbanes-Oxley (SOX) compliance and monitoring
Weaver also offers the health care consulting services that are designed to analyze the various areas of a medical practice:
Practice management review
A practice management review provides a comprehensive analysis of health care business operations, identifies management strengths and weaknesses and provides recommendations for the business operations of your practice.
Patient income trend
A patient income trend analysis enables us to monitor and evaluate patient account activity and the results achieved by the business office. Through analysis of patient accounts receivable data, we identify trends and potential problems, and then convert this data into graphic representations and ultimately identify ways to improve reimbursements and revenue.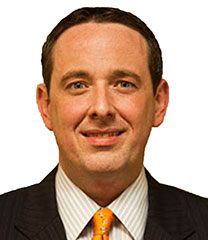 National Strategy Leader, Middle Market and Private Equity
Melvin F. "Trey" Hunt III, CPA, has more than 16 years of experience in public accounting, including former Big Four…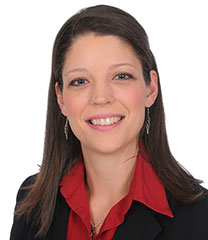 Partner, Health Care Industry
For nearly 10 years, Anna Stevens, CPA, has provided accounting services to health…