Weaver understands the ever changing, complex landscape of health care. While you are focused on helping patients succeed, there are many regulatory compliance and business aspects that are vitally important to the health of an organization. Weaver can help. We have over 70 years of experience providing audit, advisory, and tax services to the health care industry, spanning from institutional healthcare providers to physician practices to life science and biopharmaceuticals.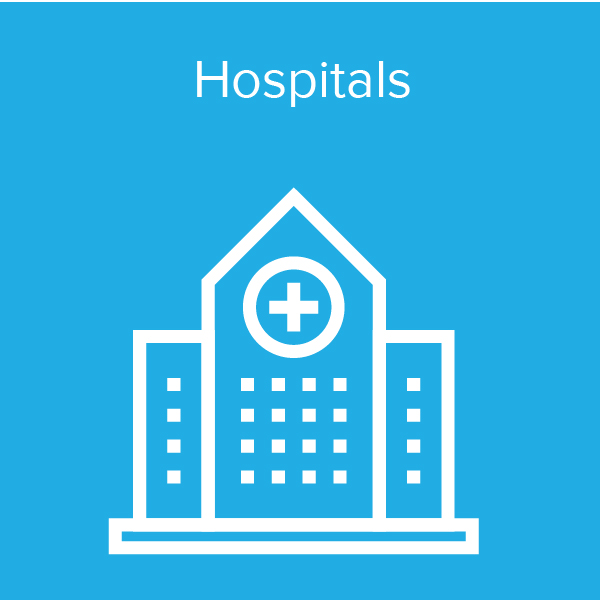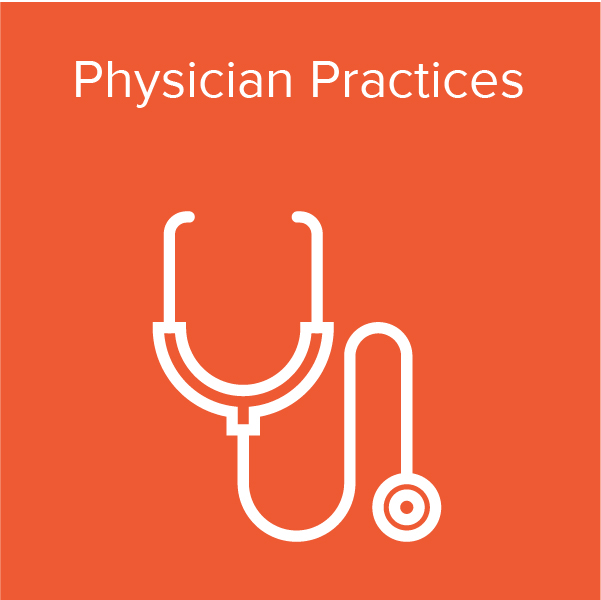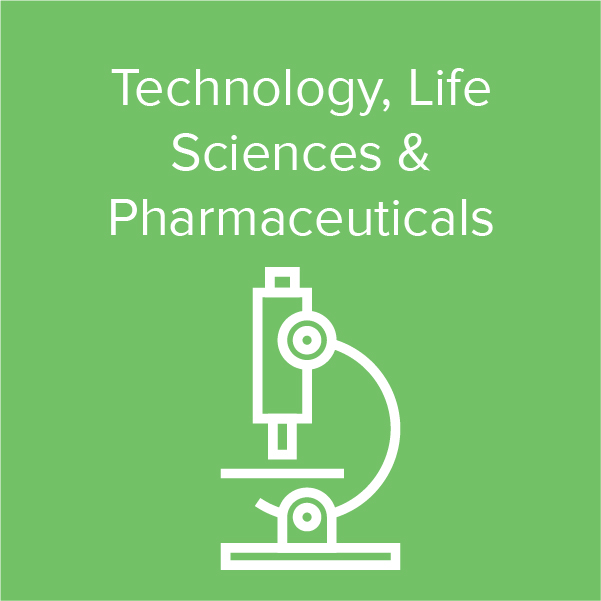 Services we provide to the health care industry include:
Accounting and business office policies and procedures reviews
Budgeting
Business continuity planning and disaster recovery
Fraud prevention and detection control evaluation
HIPAA assessments
Regulatory compliance audits
Revenue trend analysis
Related Articles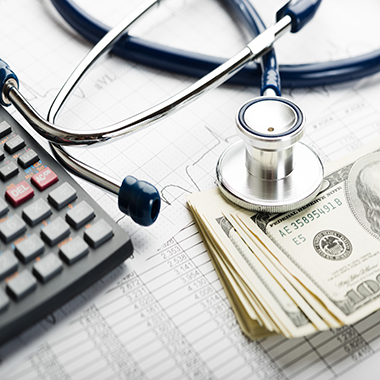 Accounting for Uncertainty Virtual CPE Series: Health Care Breakout: "Free" Provider Relief Funds – What Do I Do Now?
In the spring of 2020, COVID-19 disrupted all sectors of the economy, perhaps none more so than the health care industry. In response, the federal government stepped in with disbursements of financial relief and aid to providers with the first priority being to address the immediate need to continue essential operations.The requirements have continued to evolve today. This webinar will help recipients gain an understanding of and help navigate the challenges associated with these funds.