The Consolidated Appropriations Act of 2020 provides an additional $284 billion in new funding for the Paycheck Protection Program (PPP) and came with new requirements, including adjusted tax rules and expanded eligibility for businesses.
PPP Round Two: How the Latest Changes and New Provisions Might Affect You
Join Weaver on-demand for an overview of the updated guidelines and implications for existing as well as first-time borrowers. Our presenters, Sean Muller and Sonia Desai, will share new eligibility rules, calculation of loan amounts, covered expenses, forgiveness criteria, documentation, and more.
Weaver's team will address the following:
Changes to PPP first draw borrowers' loan forgiveness
Updates on taxability and deductibility related to PPP
Highlights of the new PPP 2 program
Highlights of the additional stimulus programs including Economic Injury Disaster Loans and Employee Retention Tax Credits
Presenters:
Sean Muller, National Practice Leader, Tax Services - Weaver
Sonia Desai, Managing Director, Forensics and Litigation Services - Weaver
---
This webinar is for all levels of business professionals, accountants and CFOs. Please note that CPE credit is not awarded for recorded webinars. Keep an eye on our events page, or sign up to receive invites for future webinars.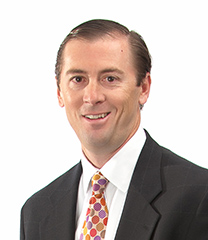 National Practice Leader, Tax Services
Sean Muller, CPA, has almost 30 years of experience providing tax and consulting services for publicly traded corporations…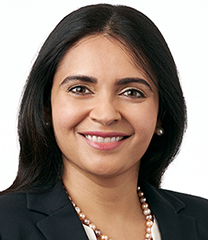 Partner, Forensics and Litigation Services
Sonia Desai, CPA, ABV, ASA, CBV, is a partner in the Forensics and Litigation Services and Valuation…