Once you receive approval for a Paycheck Protection Program (PPP) loan, it's important to begin the planning process immediately so you can strategically maximize your PPP loan forgiveness amount. Join us for this webinar to identify critical factors to consider for forgiveness.
By attending this webinar, you will understand:
What is eligible for loan forgiveness
The reductions and exemptions that impact forgiveness
Important documentation expected by lenders
Tax consequences of forgiveness
This webinar is for all levels of business professionals, accountants and CFOs. Please note that CPE credit is not awarded for recorded webinars. Keep an eye on our events page, or sign up to receive invites for future webinars.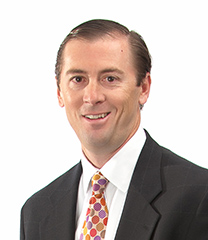 National Practice Leader, Tax Services
Sean Muller, CPA, has almost 30 years of experience providing tax and consulting services for publicly traded corporations…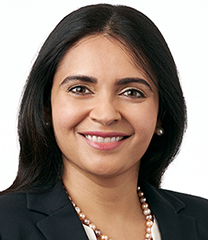 Managing Director, Forensics and Litigation Services
Sonia Desai, CPA, ABV, ASA, CBV, serves as a managing director in the Forensics and Litigation…