What traits do organizations that are governed strategically have in common? The answer may not be as simple as it seems.
What's Inside:
This article presents the essential elements of quality governance: the manner and process an organization uses to make decisions and take actions. Strong governance as a foundation helps an organization weather the difficult times and emerge with effective functional capacity that remains aligned to critical goals. Leadership benefits from a strong strategic framework for effective communication, resource allocation and, if necessary, the adjustment of goals and outcomes to reflect changing circumstances.
Why it Matters
Determining organizational maturity can be a first step in implementing strategic governance.
Four maturity levels are Operational, Improving, Innovative and Opportunistic.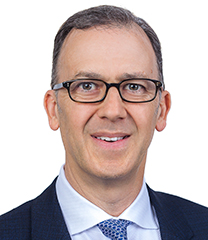 State Government Practice Leader
Adam Jones leads Weaver's state government practice. His practice areas include…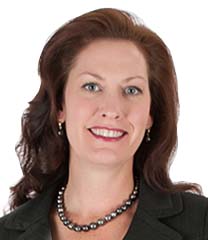 National Strategy Leader, Large Market and Public Entities
Alyssa Martin, CPA, leads the firm's national strategy for…