Large or small, government agencies face financial management challenges that businesses don't — meeting demands for transparency, balancing the competing needs of multiple stakeholders and, most importantly, maintaining citizens' trust.
Weaver has helped Texas agencies meet these challenges since 1950, serving hundreds of entities from state agencies to cities to utility districts. When you're Weaver's client, you can trust that we'll do more than just meet requirements — we'll keep you informed all year of technical and regulatory changes and help you operate as efficiently as possible.
We're known for helping our clients solve problems, maintain compliance and prevent fraud or loss. A dozen Texas state agencies, more than 30 cities and more than 50 independent school districts rely on Weaver for audits, internal audits, IT security and other needs.
And because government financial management goes beyond auditing, Weaver provides a variety of advisory services, from risk assessment and internal audit to IT security assessments.
Weaver Services for State and Local Governments
State of Texas: Department of Information Resources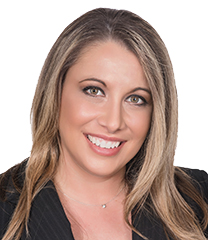 Partner-in-Charge, Public Sector Services
Sara Dempsey, CPA, who leads Weaver's practice serving governmental and nonprofit entities, has 16 years of public accounting…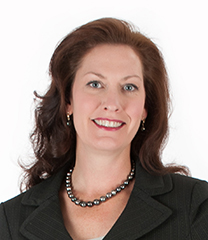 National Strategy Leader, Large Market and Public Entities
Alyssa Martin, CPA, leads strategic, multi-disciplinary solutions for Weaver's public company and large clients nationwide.…