Oilfield services companies must master the unpredictable market forces of the larger oil and gas industry, at the same time dealing with the technical complexities of modern manufacturing and the challenges of a service industry. All of these challenges become even more complex as the energy transition accelerates.
Weaver can help. Whether your company is a multi-billion dollar international operation, a private-equity-funded startup, or a family-owned business, we understand what it takes to serve you effectively. Our clients range from drilling and completion companies to equipment manufacturers and distributors to support service companies for oil and gas wells. Major support services that our clients provide include preparing wells for production, transportation, and maintaining and enhancing the output of producing wells.
Quality, timely service; ongoing, candid communication; and active partner engagement — Weaver has built its reputation on these core principles. You can trust us to be there when you need answers and to deliver on time.
What Makes Weaver Different?
Dedicated audit/tax planning for efficient engagements, minimizing requests to your staff and providing a high level of partner interaction
Consistent industry teams that understand your business, industry and market conditions
Involvement in oil and gas organizations - we have a vast network and focus on referrals
Global, full service offerings for the energy space
Consultative approach, not just compliance-driven
Boots on the ground, with a large presence in the communities we serve
Private equity focus: investor confidence, deadline-driven, efficiency
Commitment to staff development with specialized training on the energy side
How Can Weaver Help You?
Corporate relocation services
Federal Tax Services and Strategic Planning
Business tax services
Tax M&A and due diligence
R&D tax credits
Federal and state tax credit reviews (oil & gas)
Strategic tax planning

Carried interest analysis
263A calculation and structuring
Institutional and foreign investor structuring
Rate arbitrate transactional analysis (ordinary vs. capital gains)
Focus on management team tax implications and planning
Life-cycle focused tax strategy (acquisition, operational, disposition)
Assurance and Advisory Services
Digital oilfield process automation and data analytics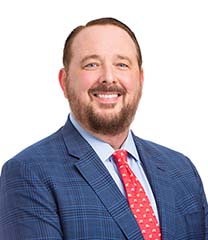 Partner, Assurance Services
Melvin F. "Trey" Hunt III, CPA, has more than 17 years of experience in public accounting, including former Big Four…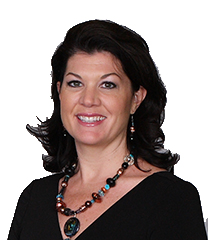 Partner-in-Charge, South Region Tax Services
Laura Roman, CPA, has more than 21 years of experience in public accounting. With her practice emphasis in serving clients in the…