The future is bright for solar, wind, hydroelectric, and other forms of renewable power. In response to changing consumer demands and regulations and tax incentives related to climate change, traditional energy businesses are seeking ways to adapt by pivoting their operations. Businesses of all sizes are working to find creative solutions that will pave the way for integration of renewable power sources into the energy landscape. They are taking on challenges related to transitioning from age-old infrastructure, adapting existing operations to new technologies, and building energy storage at an affordable cost. When it comes to renewable power, the overall focus has expanded from green electricity products offered by retail electric providers to broader innovative concepts for the adoption of renewable power.
Weaver has supported the renewable power industry for decades.
Our diverse experience across multiple industries and business structures complements our footprint in the evolving field of renewable power. We leverage our extensive experience with oilfield services providers to support organizations working to adopt new technologies and service offerings in the renewable energy industry.
Weaver is dedicated to helping businesses of all sizes navigate compliance with evolving environmental regulations. A proven provider of verification services for participants in the Center for Resource Solutions' (CRS) programs, Weaver has successfully performed Green-e® program verifications for over a decade and has developed a unique understanding of the annual verification process audit requirements through continued collaboration with CRS.
We work with component manufacturers, installers, service providers, generators, retail electric providers, marketers and carbon brokers, investors, and others directly involved in the renewable power industry, as well as other organizations exploring ESG topics and their impact from multiple perspectives.
Our diverse industry practices and service offerings come together to serve Weaver clients with deep industry experience, offering valuable insight into forces driving the energy transition, its challenges and opportunities.
Key services and areas of focus include:
How can Weaver help you?
Federal Tax Services and Strategic Planning
Assurance and Advisory Services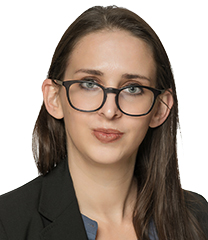 Partner, Assurance Services
Sarah Roberts, CPA, has more than 12 years of experience in public accounting and performs financial audits and…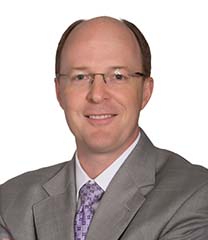 Partner-in-Charge, South Texas Assurance Services
Colby Warr, CPA, has more than 18 years of public accounting experience, including nine years of Big Four experience. Colby'…