On June 1, 2019, HSSK, LLC, joined Weaver, combining their forensics, litigation consulting and valuation capabilities to expand the services we offer our collective clients. Both firms have decades of experience in fraud investigation, financial forensics, litigation support, and valuation. Together, our combined professionals offer an unmatched breadth and depth of capabilities. Contact us to find out how we can help you.
Uncovering fraud, compiling evidence, providing testimony that stands up in court: professionals in Weaver's Forensics and Litigation Services practice have been providing dispute advisory and financial forensic services to our clients for decades. Our team has experience in a wide variety of disciplines and industries, and most have advanced degrees and at least one certification in areas such as accounting (CPA), financial analysis (CFA), fraud investigation (CFE), compliance and ethics (CCEP), valuation (ASA, CVA, CBV) and financial forensics (CFF). This depth of talent allows Weaver to assemble highly qualified teams to address the most complicated issues effectively and efficiently. 
We are regularly engaged to serve as investigators, consultants and expert witnesses by clients such as Fortune 500 companies, law and accounting firms, government agencies, not-for-profits, insurers and individuals. Weaver's experience spans a range of industries including construction, real estate, health care, energy, oil and gas, technology, education and not-for-profits, among others. When expert testimony is needed, our professionals have experience in a wide variety of venues, including state, federal and bankruptcy courts, regulatory hearings and arbitration.
Our Forensics & Litigation Services include:
Partner, Financial Advisory Services
Jared Jordan, CFE, leads Weaver's Forensics & Litigation Service practice and co-leads the…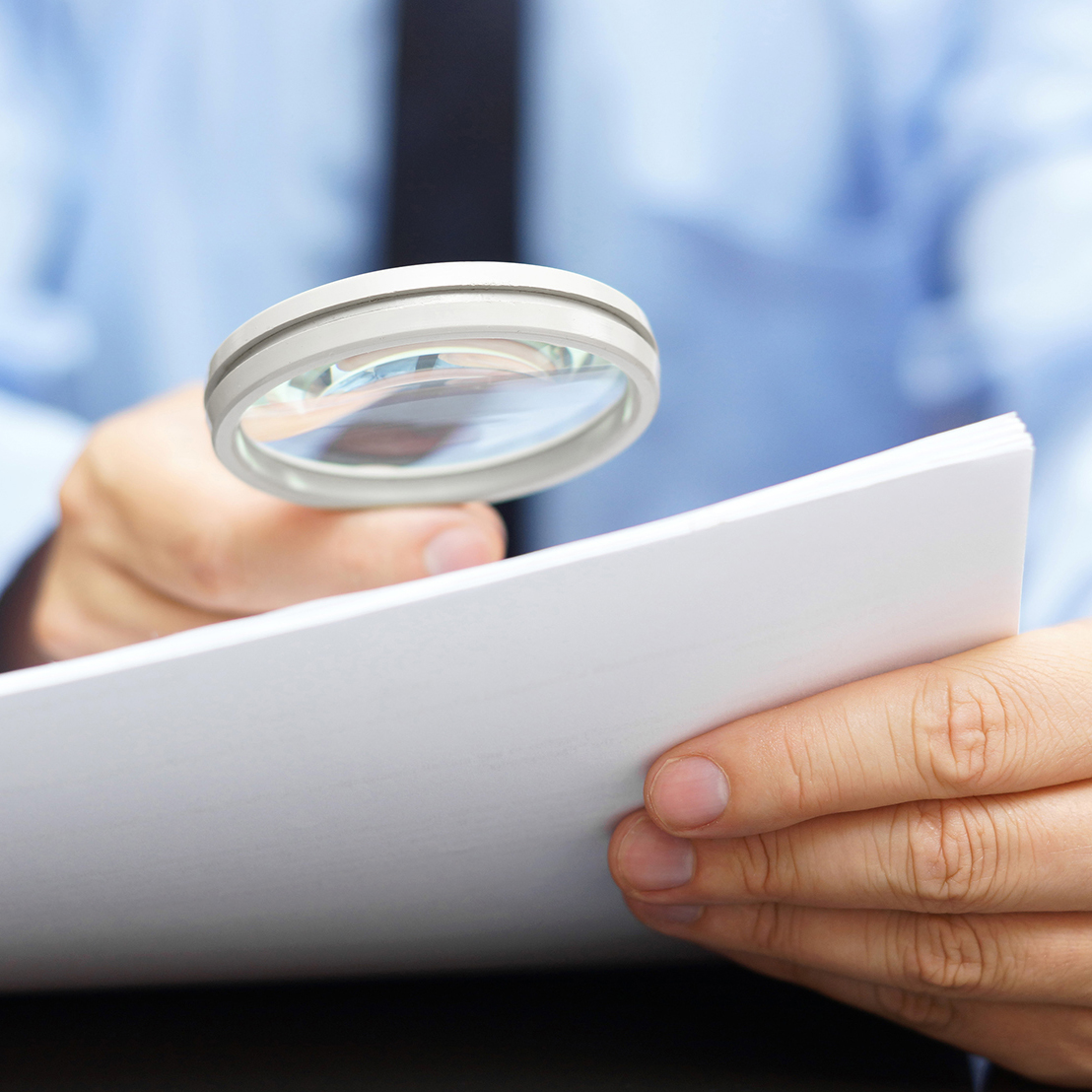 In early May, two New England men were arrested for allegedly attempting to defraud the federal government by…